ABOUT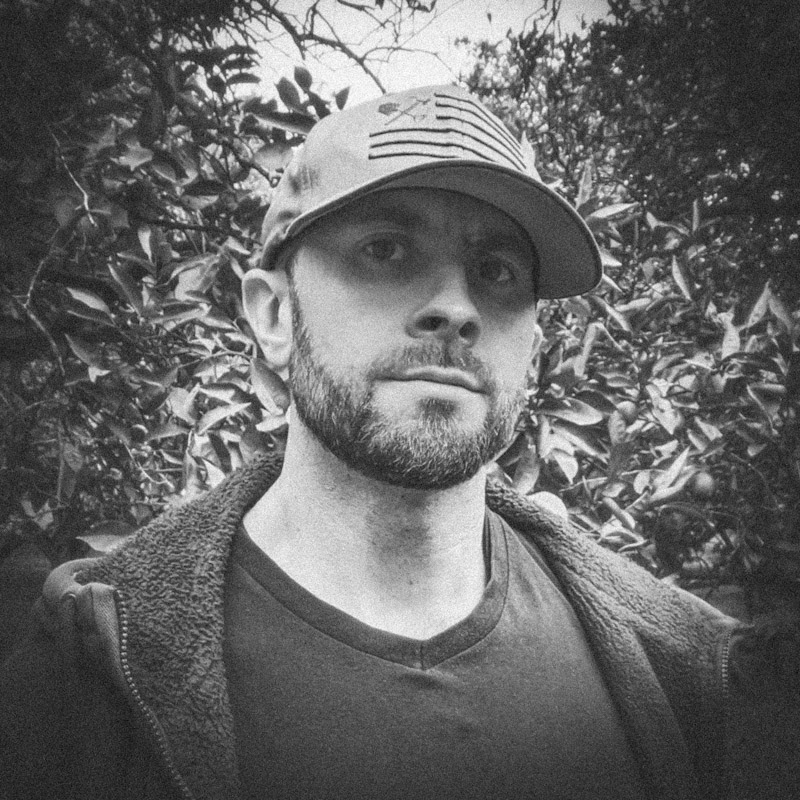 I'm from Pala, an old mining/farming town and Indian reservation in rural California. Growing up, I was pretty isolated and often immersed myself in books, videogames, movies, the late 90s/2000's internet, and creating my own stories and worlds.
Around age 16 I got into text-roleplaying on IRC and decided to try drawing my character. It wasn't a great drawing, but I became so obsessed with the prospects of one day illustrating my own original stories. From that day on, I never stopped drawing.
When I'm not creating my graphic novel, I work on a farm and drive a delivery truck as a part-time job, and lift weights.
Bitcoin Donations:

bc1qa6swudqqdfphg9kusycv5ah4v8vueczakak9w8
THINGS I LIKE
A small collection of works I'm inspired by, or simply enjoy.
BOOKS
Gene Wolfe:
CS Lewis:
Neuromancer - William Gibson
Memory, Sorrow & Thorn - Tad Williams
The Myth of the Eternal Return: Cosmos and History - Mircea Eliade
Orthodoxy and The Religion of The Future - Fr. Seraphim Rose
EVERYTHING by Robert E. Howard, Tolkien, and HP Lovecraft
GRAPHIC NOVELS & COMICS
MUSIC
Empires - VNV Nation
Rambo III film score - Jerry Goldsmith
MOVIES
Conan The Barbarian
ZARDOZ
The Wind and The Lion
GUNHED
Atlantis: The Lost Empire
Lord of the Rings
THE KEEP - free to watch
Throne of Blood
Kagemusha
Kurosawa's DREAMS
The Secret of NIMH
Everything by Hayao Miyazaki
GAMES
Highfleet
Einhänder
Xenogears
Chrono Trigger
BoltGun
Unreal Tournament
Final Fantasy VI
Undertale
Brigador
SCENTS
Bijan for Men
Drakkar Noir
Fahrenheit by Dior
Yatagan
Molinard Patchouli
Animale Animale for Men
Bitcoin Donations:
bc1qa6swudqqdfphg9kusycv5ah4v8vueczakak9w8