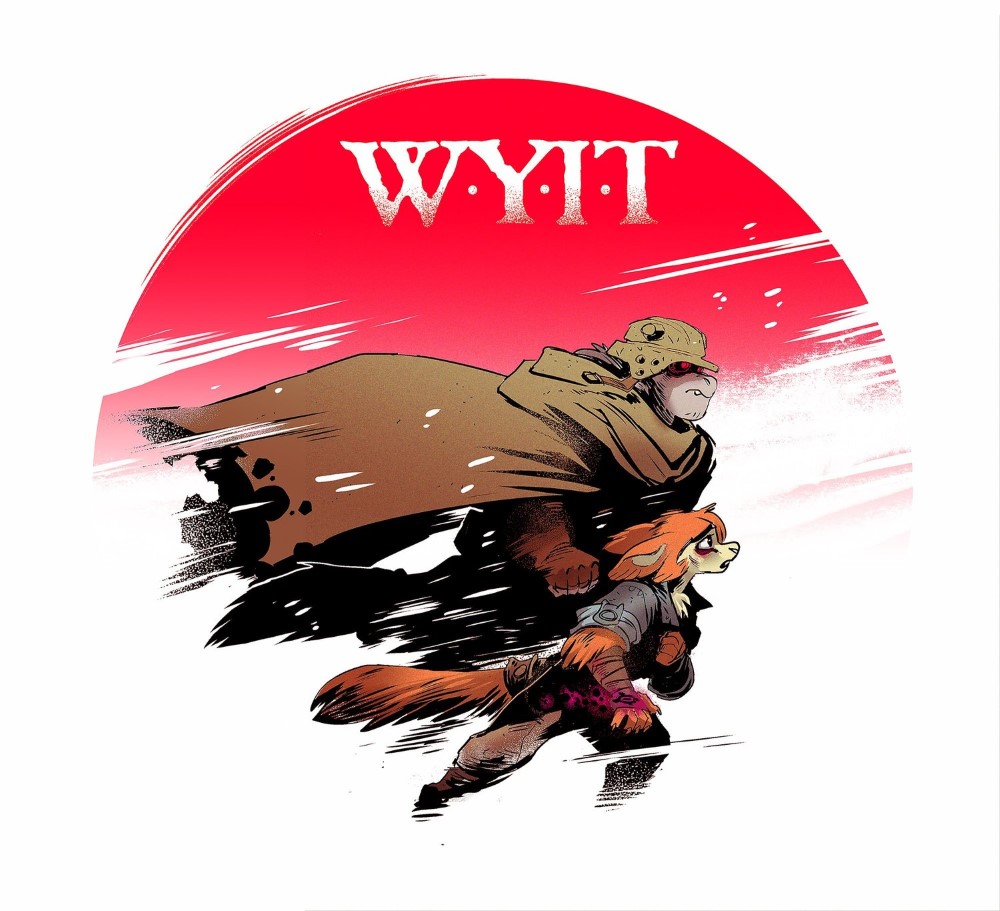 WYIT is a full-colored epic-length graphic novel about a young fugitive and a rogue soldier on a journey for survival in a dark world.

Set in a Dieselpunk-Fantasy age of myth and machinery, the story of WYIT is a bit like if you took the anthropomorphic style of Brian Jacques' Redwall books and the unlikely brotherhood story of Terminator II, set in the aeronautic world of Nausicaä of the Valley of the Wind.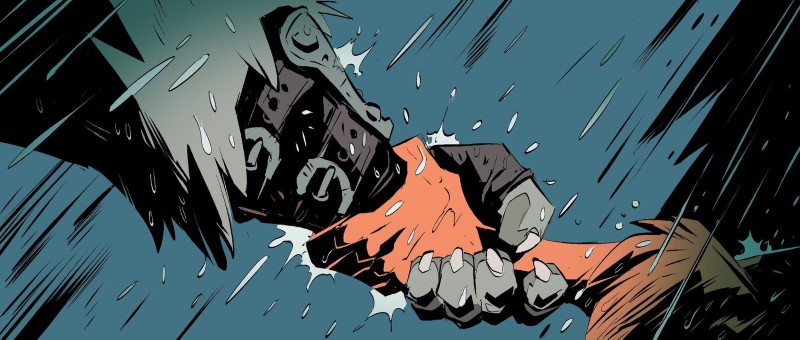 This comic originally began as a therapeutic hobby while working through a dark period in my life after Marine Corps and a tour to Afghanistan. Eventually, the story took on a life of its own, leading to a world and characters I fell in love with, and I know you will too.
Fans of PG-rated two-fisted retro-pulp adventure like Raiders of the Lost Ark, Atlantis: The Lost Empire, the sci-fantasy of Gene Wolfe's Book of the New Sun, and heroic themes of JRR Tolkien and CS Lewis might especially enjoy WYIT. It's the graphic novel I wish had existed when I was 12, but could also take seriously as an adult.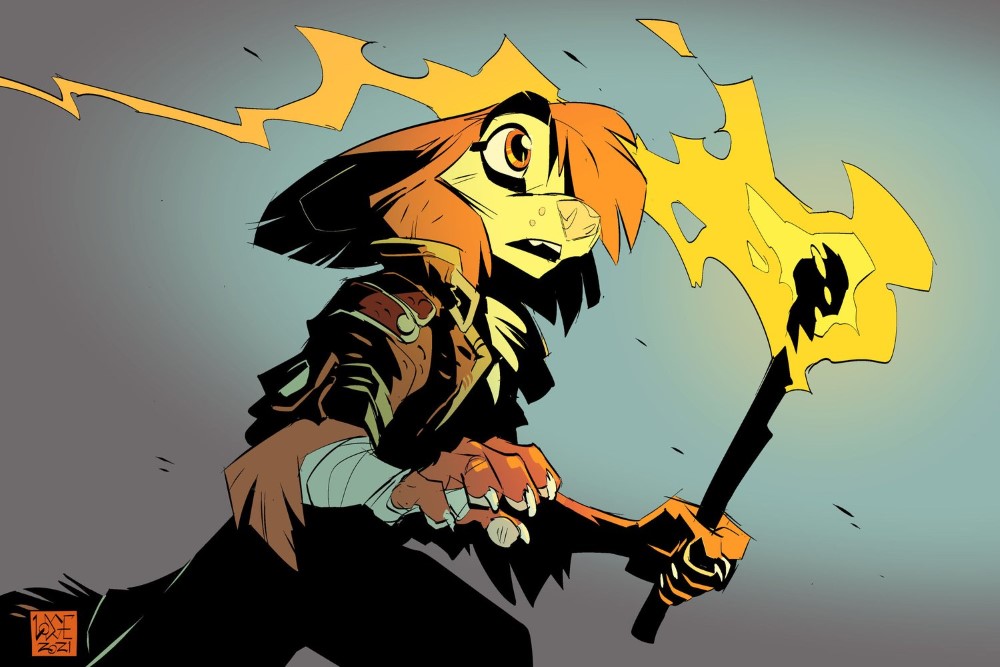 COMIC PAGE PREVIEWS